Welcome to Color Connections!
Our goal is to provide you with the tools and information you need to make the best color choices for yourself. By navigating the pages on this site and applying the information in your daily life, you will experience immediate and positive results.

You will learn:
How to project a more positive self image.

How to bring more balance into your life.

How to make your interior spaces feel and look great.

How to put color to use in realizing your personal and business goals.

How to become healthier on all levels.

How to create the life you want
Our Mission

Links

Sign-Up for Our Newsletter!
What is your Color Personality?
Sign up for our Newsletter and you will find out!

Color Quote of the Day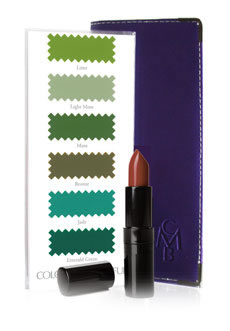 NEW!
New Color Swatches and Cosmetics for each Color Season!